Internships
In a constantly evolving industry, the Pakistan-China Institute takes the development of high-quality future leaders very seriously. Our year-round internship program offers university students an unparalleled platform to gain valuable professional experience.
While the work we offer will keep you intellectually challenged, you will find that the quality of our people makes working at PCI personally, and professionally, rewarding. We actively encourage the vibrant exchange of ideas and information, and value learning that is gained through practical experience rather than theoretical knowledge. In fact, PCI offers its interns an opportunity to apply what they have learned and customize it for the situation given at hand.
Projects: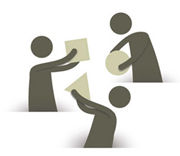 Working for PCI, interns can expect to be engaged in work related to research and writing on topics that are making headlines – a great way to stay posted with current affairs – or become part of our cultural magazine, The Youlin Magazine, which will provide them with ample room to come up with their own ideas and contribution. PCI also involves its interns in organizing events and handling tasks related to logistics, as well as a platform for networking.
At the end of their internship students will have a better understanding of international relations, diplomacy, and culture (particularly that of Pakistan and China), of teamwork and professionalism.
Who Should Apply?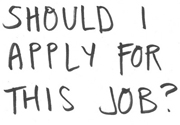 Our team is searching for highly ambitious students with notable leadership qualities, who possess the ability to adapt to different work situations and are willing to take on diverse challenges. If you are an ambitious college student with innovative ideas and are looking for a challenging internship where you can make your aspirations a reality, send your CV and covering letter to info@pakistan-china.com and expect your interview call soon after!